Listen up, gentlemen. The first time you meet your girlfriend's parents, you MUST bring something for her mother. Forget about the rest of the family (well, get them a cake for plus points haha). I think that it makes a really good first impression to bring your girl's mom some flowers or a nice plant.
Flowers
Characteristics of a mom that would love a bouquet of flowers:
The glamorous mom that holds dinner parties on a regular basis
Gardening means picking out the plants she likes and having them planted by a gardener. Or maybe she had a landscaper design everything for her.
She loves flowers inside the home more than outside.
She goes to the nail salon for her regular mani-pedi.
Her style is more chic and clean which she partners with some perfectly lined eyes and deep red lips.
What flowers to get her:
No roses please. Save the romantic flowers for your girl. Yes, get your girl some flowers too.
Ask your girlfriend what her mom's favorite color/flower is and incorporate it into the bouquet. (See previous post)
No need for a card, in my opinion.
Some take into account the meaning of flowers. Here are a list of a few flowers with nice meanings.

Baby's breath - festivity
Carnations- gratitude for pink ones and cheerful for yellow ones
Daisy- innocence
Freesia- spirited
Hyacinth- sincerity
Hydrangea- perseverance
Jasmine- grace and elegance
Where to buy flowers:


Plants
Characteristics of a mom that would love to receive a plant:
The domestic goddess- she cooks,cleans, and is the captain of the house.
She likes to get down and dirty...in the garden. She takes care of plants like babies.
Her garden is her prized trophy. It seems as if she spends just as much time or more working on her garden as she does inside the house.
Her style is mostly bohemian and free spirited. She likes floral prints, flowing skirts, and natural hues like tan and gold.
She rocks the natural look with hardly any make up to cover her beautiful face.
What plant to get her:
Orchids. This is a no-fail plant to give to moms. They're so beautiful and rather easy to take care of. They also stand for "delicate beauty".
A small fruit bearing plant like a young calamansi tree. We had one in our garden before and we'd actually use the calamansi for cooking. I remember seeing someone sell young red pepper plants in a bazaar which I thought was a cute gift idea.
Herbs for a mom who cooks a lot.
Where to buy plants in Manila:
Market! Market! in Taguig
BF Homes in Paranaque
Weekend bazaars
How to wrap the plant:
Make sure the pot the plant is in is nice and clean.
You can wrap the pot with some nice ribbon to add a bit of oomph!
Here are some other gift wrapping ideas I found: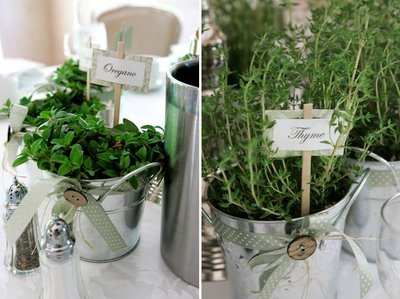 via weddingdish
Cute Christmas idea from Alex Schlege

l

via Pinterest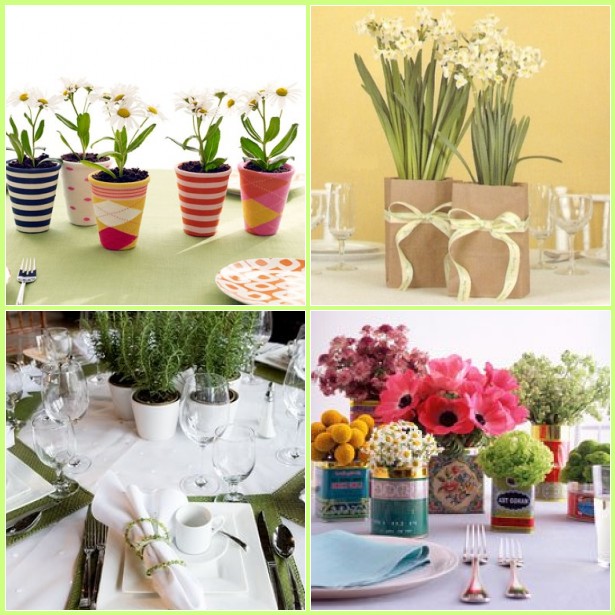 via bride.net
Last few tips
Don't spend too much money. You want to impress but you also don't want to appear like you're buying the mom's approval.
Don't expect that giving something to the mom means instant approval. Be polite and engaging in conversations.
Match the lovely gift, whether flowers or a plant, with a well dressed boy. Go for pants/ shorts (and no, not those super short shorts from Topman. Sorry.) with a polo shirt and closed shoes. No slippers for dinner please.
Relax. Breathe. Be yourself.