That was the day I was born. According to HistoryOrb.com, it was also the day that Space Shuttle STS 35 (Columbia 11) landed, the day Giulia Boverio (some Italian actress) was also brought into this world, and the day 140 people died at a Hindu-Muslim rebellion in Hyderabad-Aligargh India. Wasn't such a good day, come to think of it. Haha!
Speaking of days (real smooth segue
noh?
Haha!), Luckies of London has this really cool
On This Day Calendar.
via quirks

It's a wall calendar that gives you a little piece of history for each day of the year. See those black squares? Each day is represented by those heat sensitive squares. When you rub it, the heat produced by friction causes the black square to disappear and show a piece of trivia! How cool is that???
via quirks
When the square cools down, the trivia fades away. You can also write on the colored sides of each square. Perfect for little notes and reminders!
via quirks
This must be one of the coolest calendars ever. It's the right mix of fun and functionality. Since 2013 hasn't started just yet, this would be
a nice gift to give this Christmas
. Anyone will appreciate this unique calendar, especially
those who seem to have everything.
It's available on Quirks and Ava for P1,495.
For the gift
wrapping
, I would get those
cardboard tubes
for rolled up blueprints found in National Bookstore then tie a nice big ribbon around it. These
neon tie-dye ribbons
will look great against the cardboard. You can also stick to good old
red ribbon
if you're giving it to a guy.
via landchark
via babble
With the multicolored ribbon, I would stick to a white gift tag. Here some nice DIY tags, you can take inspiration from.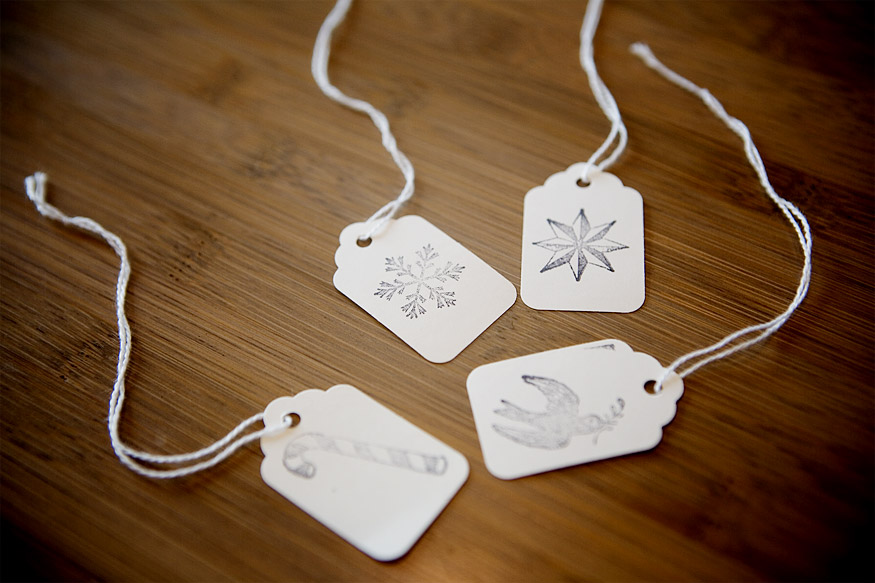 via dooce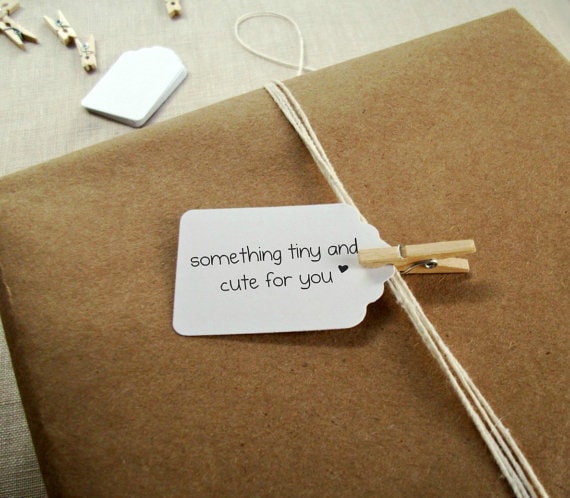 via etsy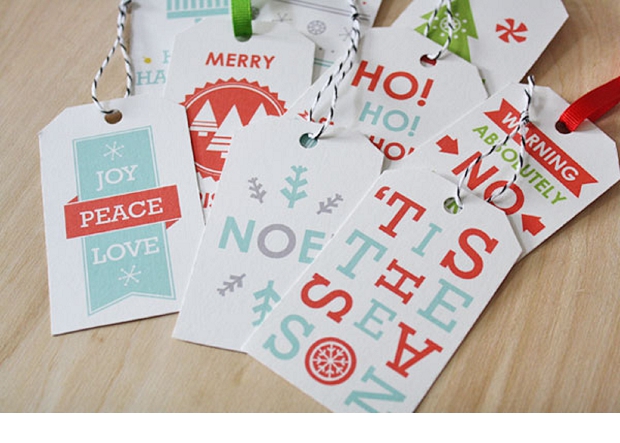 via nasii-itchingillustrator