The Christmas party at your office is fast approaching and you and your team have no idea what to give your boss. Here are some gift ideas that are both fun and functional.
Pen Zen
via Qrius
via Qrius
It's the best desk organizer with
rubber extrusions
to keep items in place, whether he wants the box standing up or lying down. The
wooden finish
is nice and clean and the
hidden magnets
within the bamboo surface are for clips and notes. It's dimensions are
7.25 x 2.5 x 2 inches
and it comes in
black or blue
. It's
P999
and it's available
here.
Agenda Dry Erase Board
via Quirks
Perfect for the boss who takes it a week at a time and can't sustain a planner for too long. The board includes a
dry erase magnetic pen.
It's dimensions are
13.75 x 13.75 inches
, just the right size to have by her computer. It's
P695
and it's available
here
.
Sticky Pad
via Qrius
via Qrius
via Qrius
The sticky pad is the most practical gift you could give. It's a
silicone mat
that's sticky on both sides. You can use it to hold your keys, notes, pens, cellphones and eyeglasses. Your boss can put it in his car or on his desk. He can even stick it on the wall! It's available in
black, grey, and green
, in
mini (13 x 9.5 x 0.2 cm), small (19 x 13 x 0.2 cm) and medium (14.5 x 5 x 0.2 cm)
. It costs from
380- 580 pesos
and you can buy it
here
.
Audrey Auto Notes
via Zalora
You can never go wrong with a nicely designed notepad. Every boss needs it for those important reminders and messages. This one comes with a
pen, clip, and a stand
for that extra professional look. There are 4 various designs for
P495
each. It's available
here
.
Franklin Covey pen
via Zalora
via Zalora
This is for the boss who has everything. It has a slim and simple design, perfect if you don't really know your boss' preference. The
Greenwhich Satin Chrome Franklin Covey pen
comes with a lifetime mechanical guarantee and uses Cross BP ink refills. It costs
P720
and you can purchase it
here
.
Nest
via Qrius
via Qrius
via Qrius
The Nest is perfect for the boss who cannot survive a day without his tablet. He can
rest his iPad
on it either horizontally with nonslip rubber cushions on the back, or vertically using the hidden cradle. Without a tablet, he can use it to hold small items like his keys, USB, paperclips, etc. It comes in
5 colors- pink, blue, black, green, and orange.
It's
P680
and it's available
here
.
For gifts for your boss, I'd keep the wrapping pretty simple. No need for extravagant decorations and details. I don't think my love for brown paper gift wrapping will ever die. Here are some simple gift wrapping ideas for you to try.
via adoseofsimple
via notonthehighstreet
via rubberstamping.about.com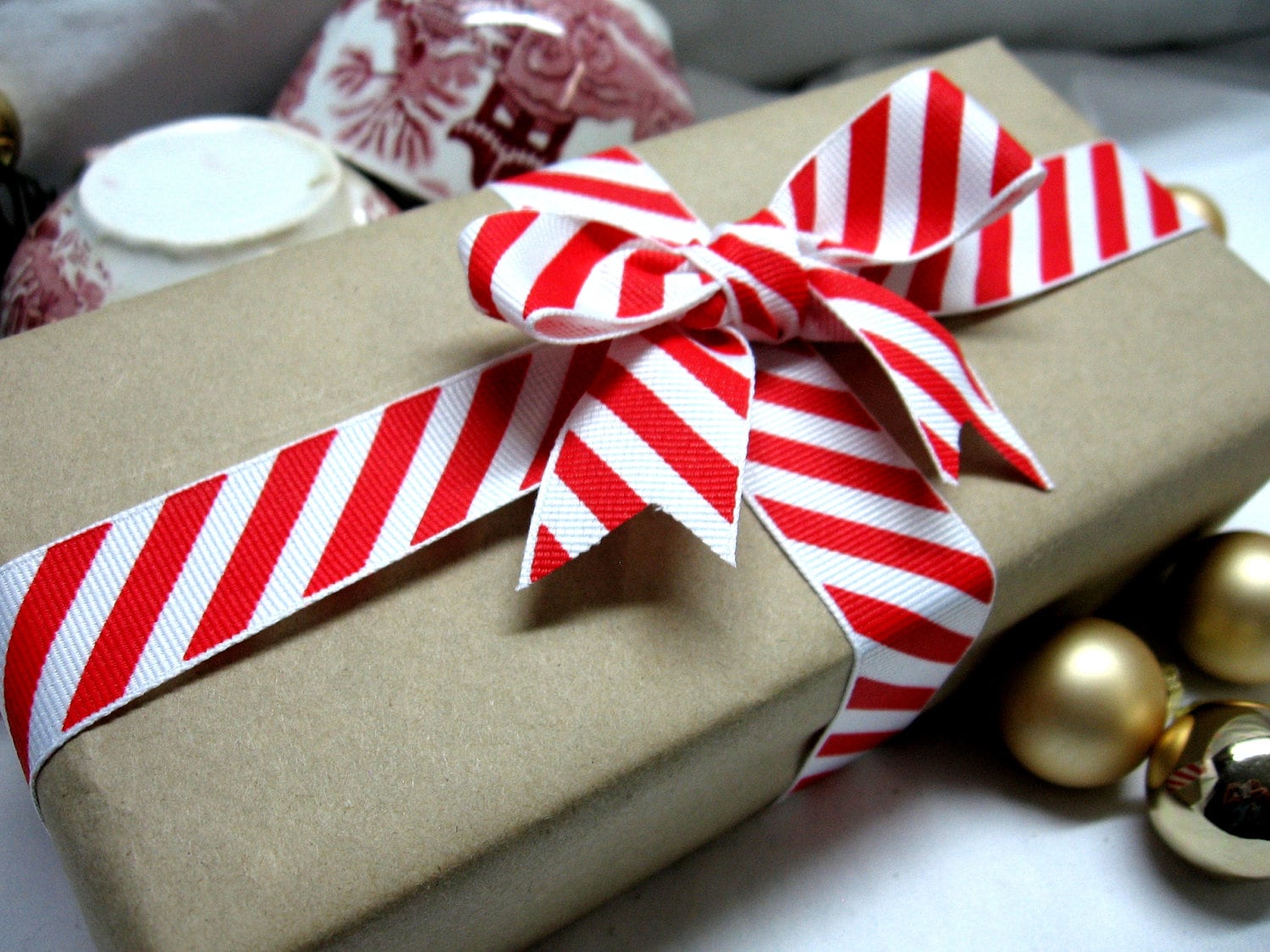 via etsy
via thesweetestoccasion