Five company Christmas parties, one with my high school barkada, our annual trip to Bacolod (my mom's hometown) and my birthday. These are all happening this month and it seems like there aren't enough nights to party! While I'm out buying Christmas gifts like everyone else, let me leave you with these
adorable polka dot gift wrapping ideas.
I find dots to be more fun and happy than stripes so these are great for gifts for kids and young adults- or maybe even those who are young at heart. Haha! But, as you scroll down, you'll see that polka dots can look quite elegant as well.
via 4men1lady
via marthastewart
via thetomkatstudio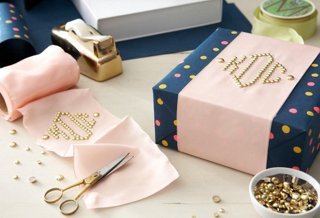 via onekingslane
via holidash
via pinterest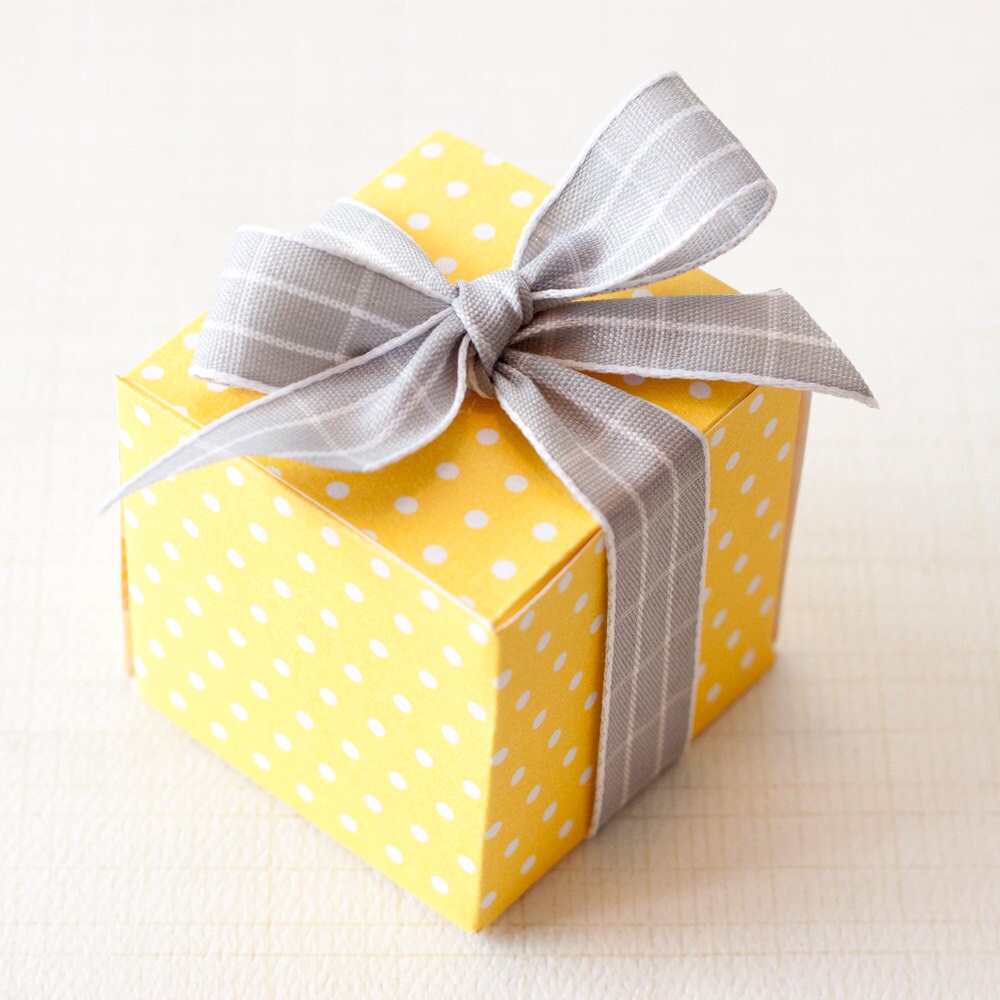 via etsy
via pinterest
via lovelymorning
via afabulousfeast
via erinzam
via forchicsake
The last one is my absolute favorite. The packaging is already a gift, isn't it?