A nice addition to any home, especially to a college kid's condominium, the moustache mat from Quirks might just be too cute to step on.
Mat the Moustache via Quirks
It's a great gift for the boys, for fans of the "like a sir" meme, and anyone who wants to add a bit of fun into their home. It's quite practical, especially if the person you're giving it to is very O.C. He's the cousin who keeps his room VERY clean. He imagines every little piece of dirt coming from your shoe transferring to his spotless floor but can't quite tell you how horrifying it is for him without hurting your feelings. Haha!
Size: 85 x 0.5 x 43 cm
via Quirks
It's P995 and it's available at Quirks,
one of my favorite stores. The packaging is just as adorable as the mat itself! However, because of the unusual shape, wrapping would be a very challenging task. For unusual shapes, I'd normally make a gift bag but this mat is just too big for one. My next choice?
A huge bow!
Scribe in Eastwood Mall
makes really nice bows (see the one my boyfriend had made
here
). Department stores and bookstores have ready made ribbons too. You just stick them on the gift, add a tag and you're done! Here are some DIY gift bows and gift tags I would pair with this gift.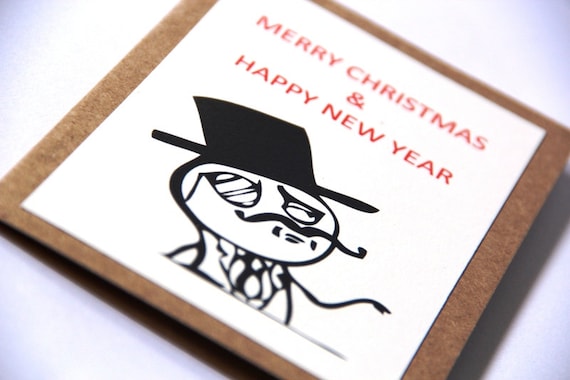 via etsy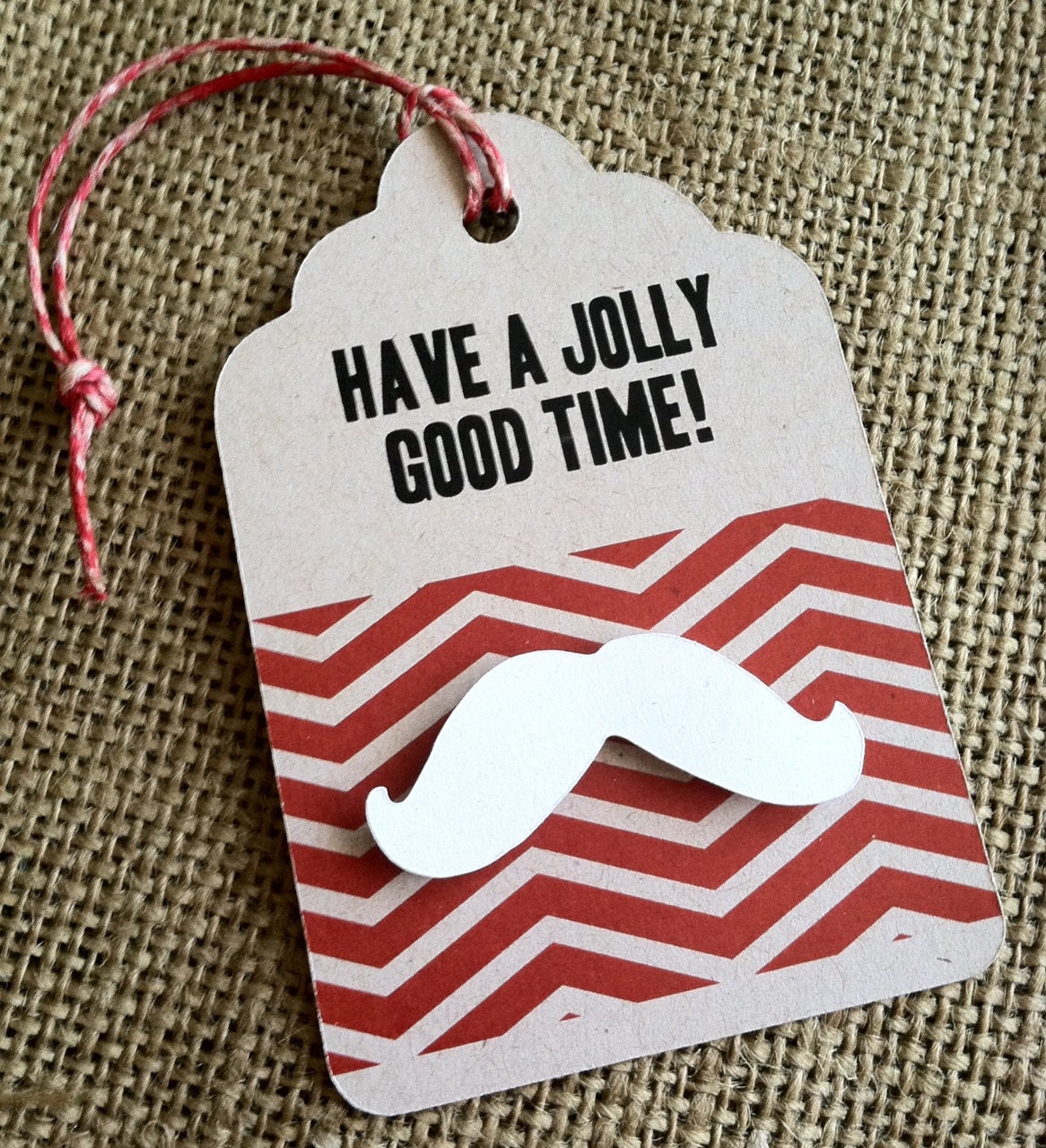 via etsy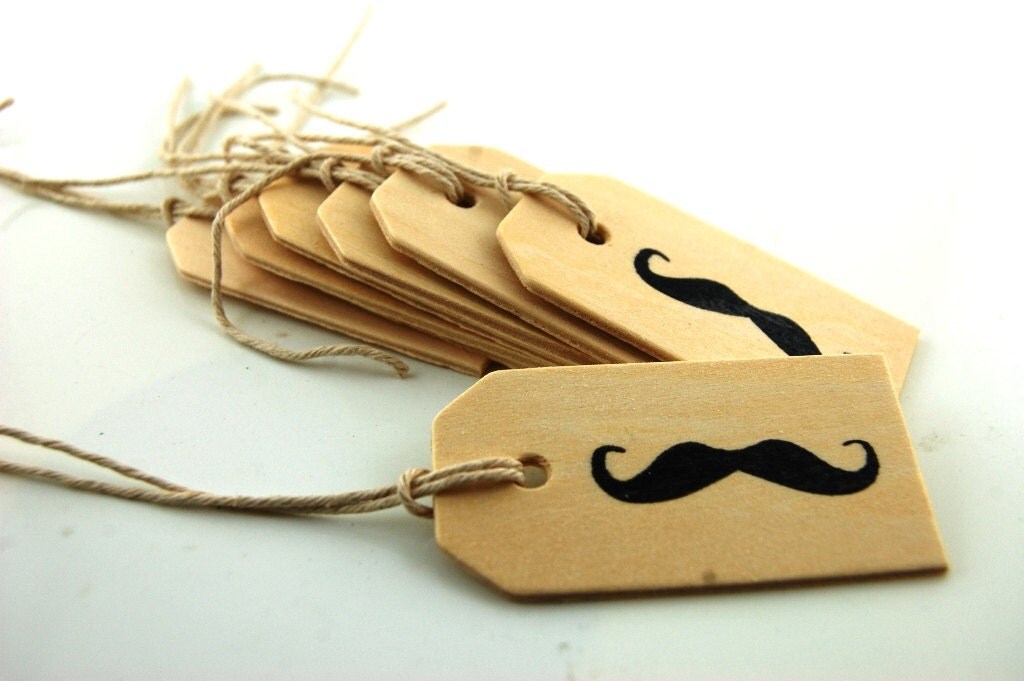 via etsy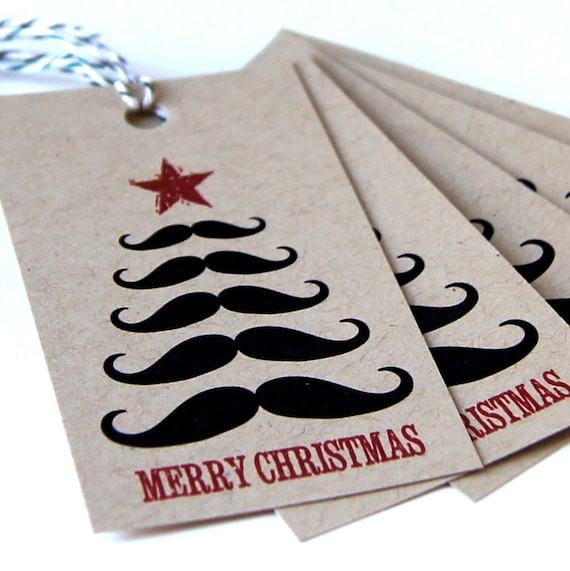 via etsy
via craftgawker
via akissofcolour
via joliejoliedesign
via howaboutorange