I've been meaning to write about MELAfied's customizable hangers for weeks but I've only gotten around to doing it now. Perfect timing actually because there's a voucher at Cash Cash Pinoy for them that ends tomorrow. Instead of P2,000 you can get a custom-made hanger for P1,199! Almost 50% off so I think it's a pretty good deal.
What I love most about these hangers are that they're 100% personalized. They make for a perfect gift for your best friend, girlfriend, fiancee, etc. OMG! Wouldn't it be cute to exchange all of your girlfriend's hangers to these personalized ones spelling out "Will you marry me?" or "Future Mrs.____"? If you're not quite there yet, how about "Will you be my girlfriend?". So adorable!!
Each 17-inch hanger is handmade using non-tarnish silver wire for the words/numbers. Everything from ribbons to Swarovski crystals and flowers can be used for the beautiful embellishments. Standard waiting time is one to two weeks, two days for a rushed order.
I think these hangers are just too pretty to cover up so I wouldn't wrap them. I would pair it with a dress or a shirt and "wrap" the hanger with that piece of clothing so that there's still some element of surprise. Haha! Button a polo up to the topmost button to hide the hanger, tie a ribbon around the neck of the hanger and you're done! You can even get creative by tying up the sleeves of the polo in a nice knot or bow.
But if you insist on wrapping them, here are some ideas.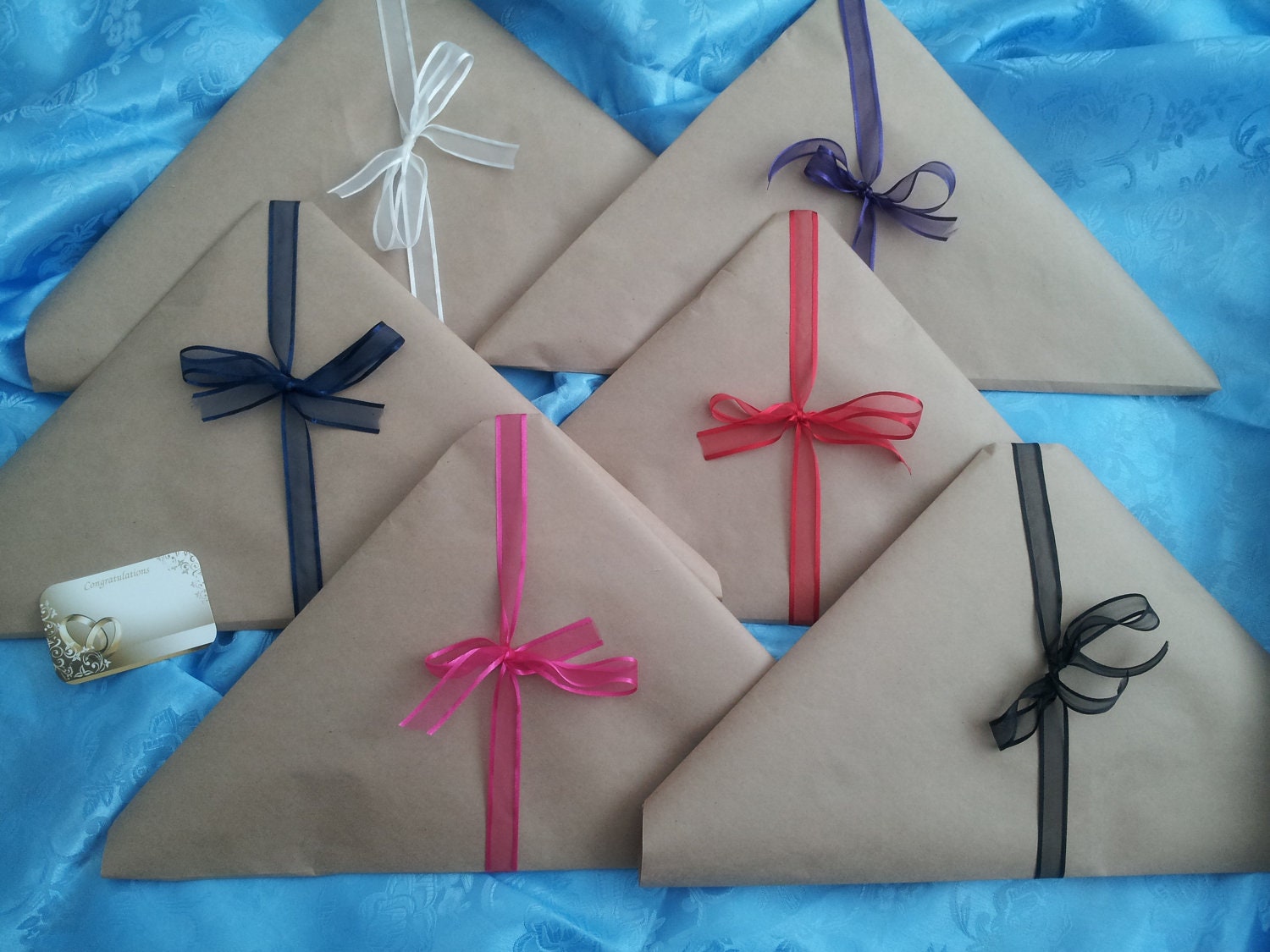 via etsy.com
via etsy.com
For more info on the Cash Cash Pinoy voucher, click
here.
Otherwise, you can contact MELAfied at 0918-941-4143, melafied@gmail.com, or check out their Facebook page.
All photos are from the Cash Cash Pinoy website.